Service ONE
Our Ranbuild Shed's are designed and built to last
We can build any shed to suit your personal needs and wants. So, you can make more space to expand your lifestyle. These services include: Commercial & Residential sheds, garden sheds.
Service Two
It's time to enjoy your perfect outdoor living
We can help you manufacture a personal outdoor oasis that will be hard to leave. You can feel secure in your private refuge with automatic sliding security gates. These services include: carports, verandas, security gates & Patios.
Service Three
Are you looking for something a little more?
Our Stirling Range explores the more space, more entertainment, storage and lifestyle that aligns itself with the wellbeing of your family and friends in Stirling North and beyond.
IT'S TIME TO
Talk to one of our Success Managers and design your next carport, veranda or shed
We pride ourselves
Qualified experience in construction with a strong local focus.
Q: Does Sterlow complete council approvals?
Q: What outdoor structures does Sterlow specialise in?
We will work with you to create any shed or structure you need. To find out about the types of services available visit our Services tab. (hyperlinked)
Q: How much will by project cost?
You can head to our Shed Calculator (hyperlink) to customise your project goals and find out its estimated value. The calculator is a highly stylised software that will adapt its outcome to your construction requests.  
Q: Does Sterlow supply and install?
Yes. We have connections with top local suppliers and contractors, and we project manage the construction process to ensure your shed or structure is of a high standard.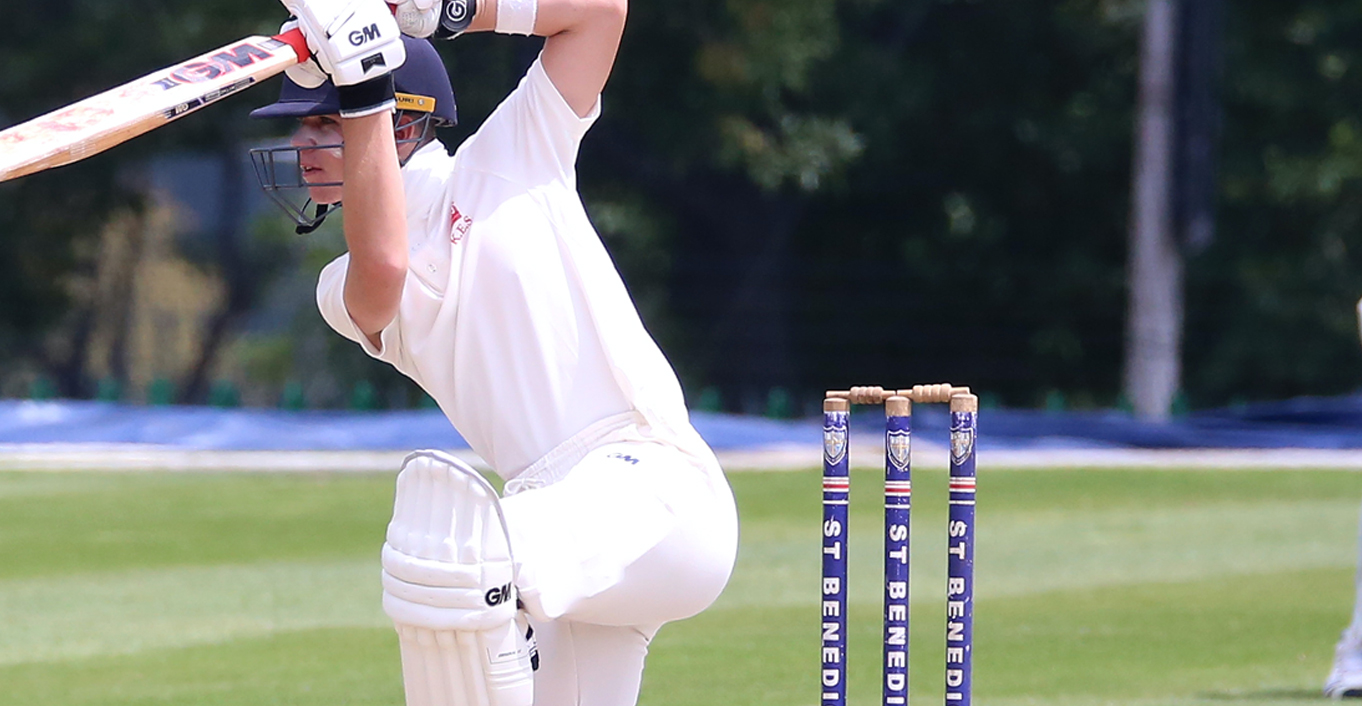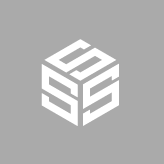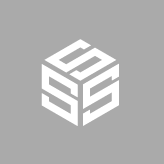 "I was amazed when one of Sterlows most trusted installers travelled up to give the cricket team a hand with the construction. I couldn't believe it! They even threw in a signed Cricket Bat signed by Glenn McGrath for us to raffle and raise some funds, we couldn't be more appreciative."
Brinkworth Koolunga
Cricket Club
"I had the pleasure of working with Glenn from Sterlow's on my custom shed upgrade very recently. Glenn's approach was different to most it was honest, personal, caring and enthusiastic and I could tell that he was intent on getting me exactly the shed I wanted, with the features I was after."
Prospect, SA
Brendan F