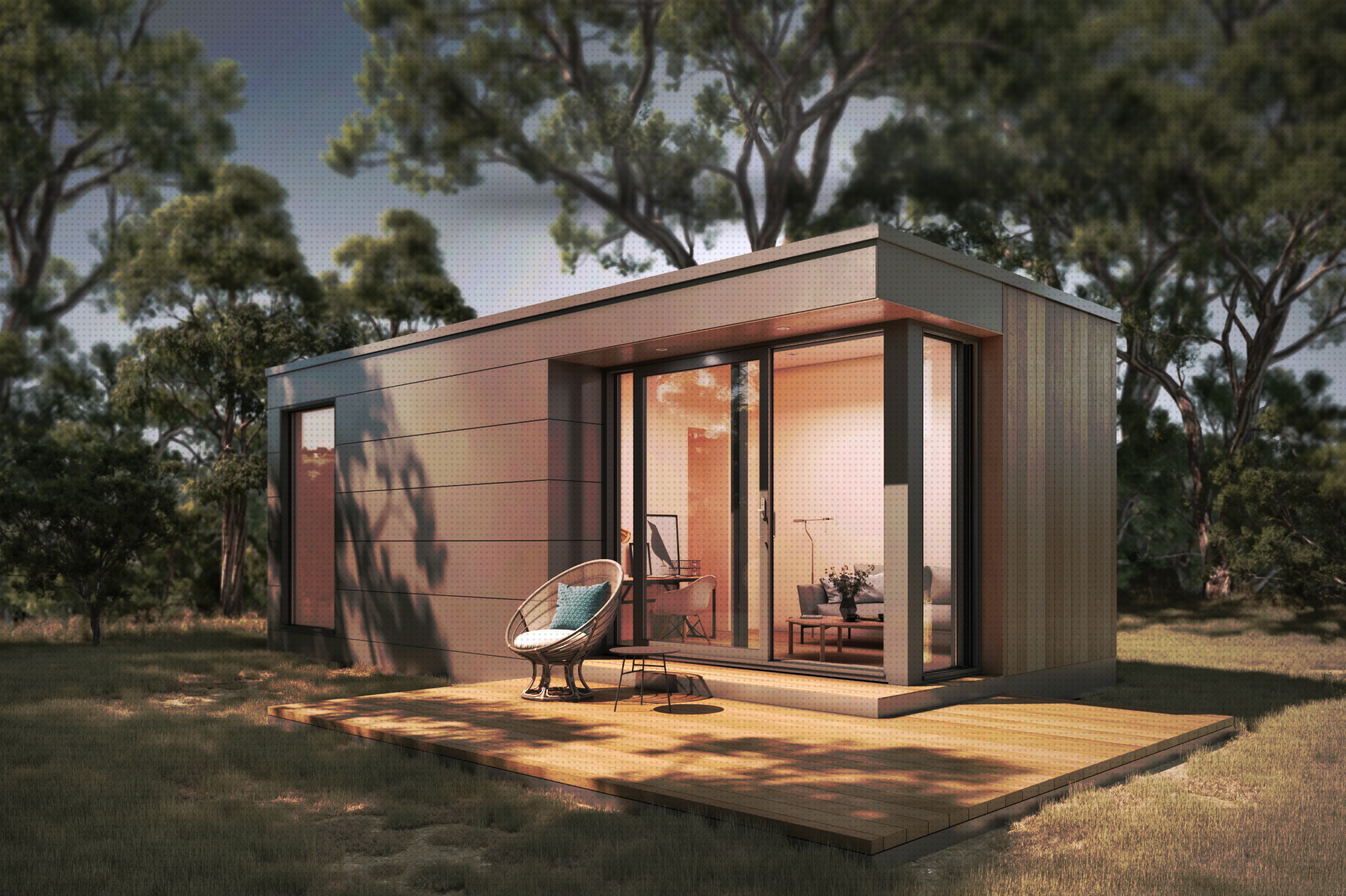 We Grow as You Grow,
with quality construction
AT STERLOWS
We guarantee a dedicated experience that will exceed your shed and structure expectations with commitment to support you well after the work is complete.
CONCERN
Sterlows offers a wide range of sheds and structures

Services
We take pride in crafting high-quality and versatile structures
Structures that cater to your residential, commercial, and mining needs. With years of experience and a commitment to excellence, we are your go-to solution for all your shed and structure requirements.
BEST VALUE
Why Choose Sterlow's?
Expertise
With years of experience in the industry, we bring a wealth of knowledge and skill to every project we undertake.
Cost-Effective
High Quality
Professional
Timely Delivery
Need a Estimate?
Check out our custom shed calculator to generate your projects estimated value.
We can't wait to Meet You
Based in the Adelaide metro area and Stirling North, and it's our goal to provide a high-quality service to these areas and beyond to support our community.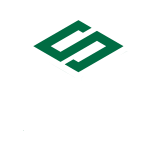 Hit the button and Let's talk about future plan!